Don't you find it so weird how there are so many ethnicities within the U.K. yet there is a lack of African restaurants? No matter what city you go to you will always find an Indian, Jamaican, Chinese or Thai restaurant, however, you can only ever find African restaurants or takeaways in the big cities such as Manchester, London, and even if it is there it's West African cuisine. Makes your wonder, Africans where are you?
I'm a person that loves trying new food and we all know that the African continent boasts an incredible spread of spice, flavour and texture, so can you African's please do something about this because I know for a fact that African restaurants would BANG
So for anyone who wants a taste of home from fine-dining to home-style cuisine, rumour has it that these are the best restaurants in London.
Adams Cafe (Moroccan)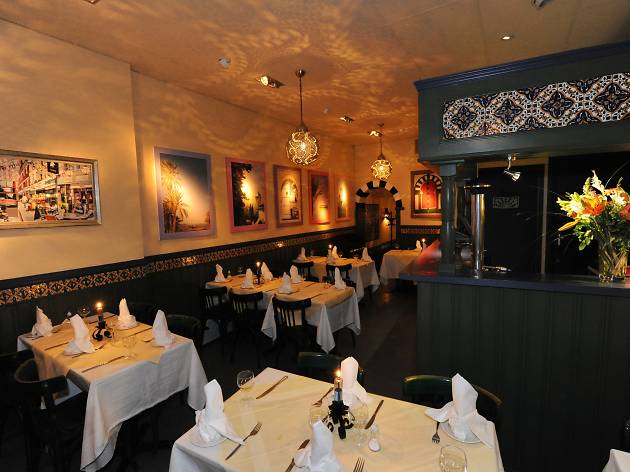 Adulis (Eritrean)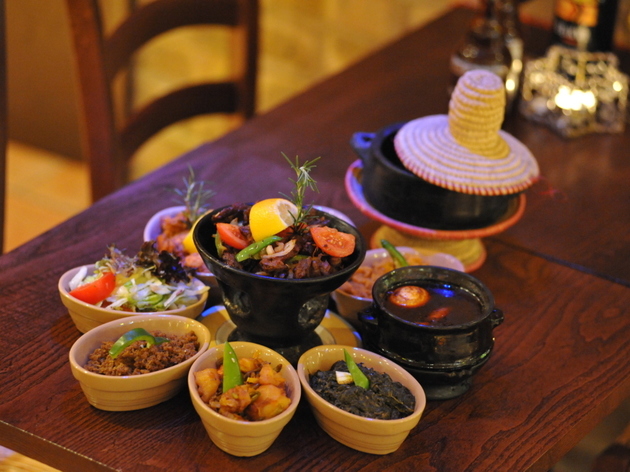 Kudu (South African)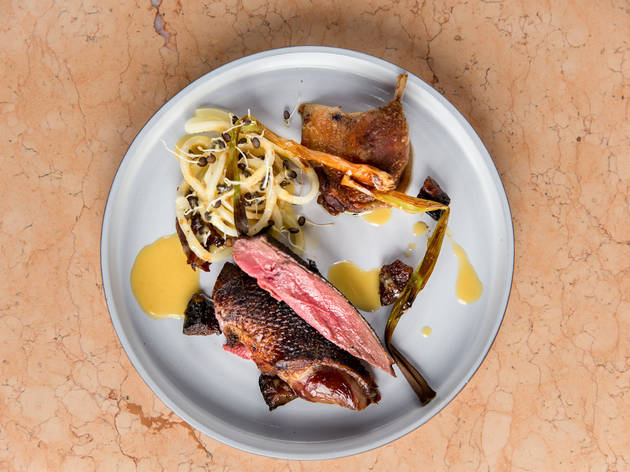 Ikoyi (Nigerian)
Hammers and Thongs (South African)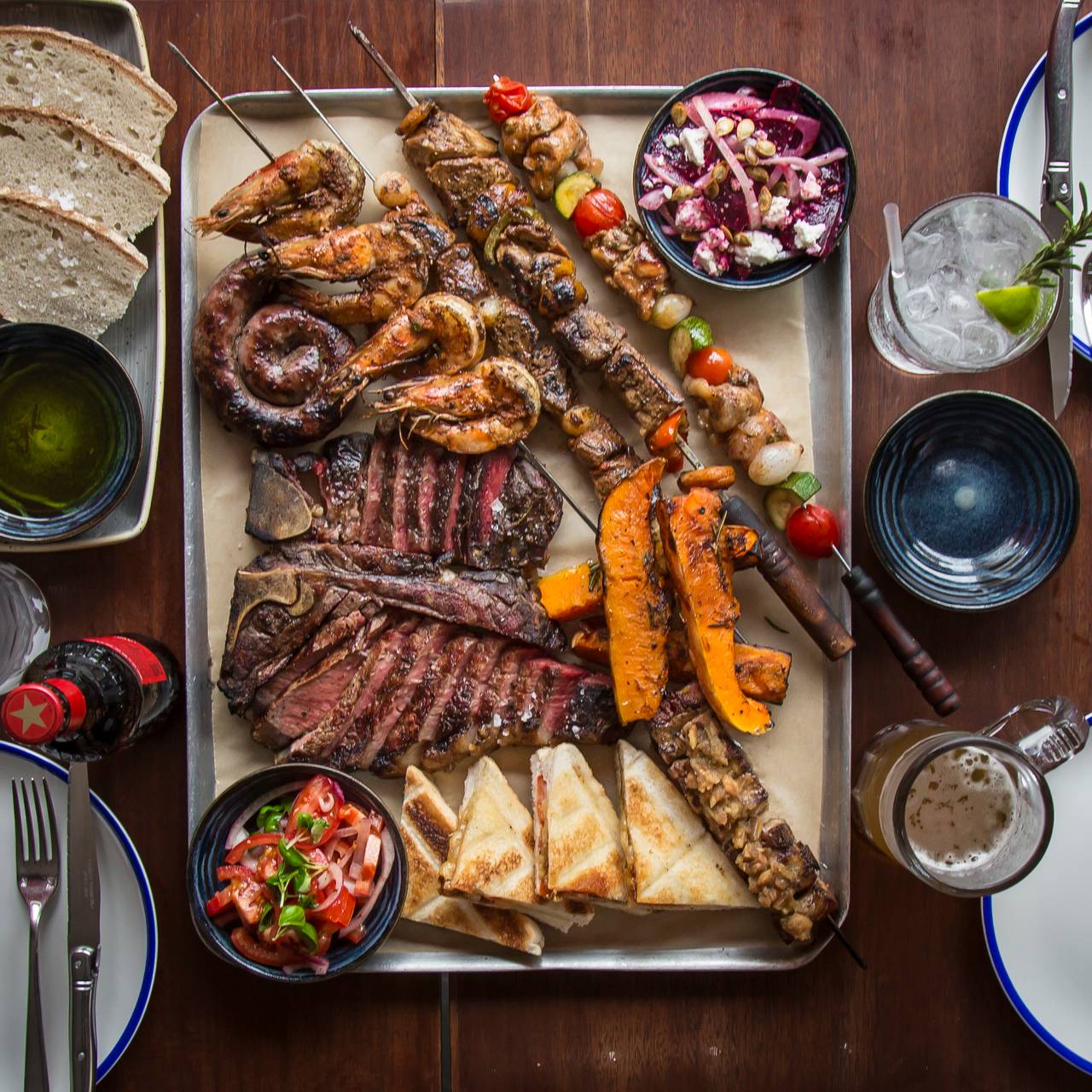 Zoe's Ghana Kitchen & Sankofa (Ghanian)