I don't know if you noticed but 2018 was an amazing year for black people. We started the year off in true fashion with the release of Black Panther – a film which helped to change the western world's perceptions of African heritage – one that we have been trying so hard to change for decades! NYFW had its most diverse season yet with 44.8% of the models being of colour. Last fall 16 magazine covers all featured BLACK WOMEN, it was a moment for the history books. Is this a sign that the fashion world is progressing? Are black people finally being taken more seriously within the industry? Edward Enniful celebrated his one year anniversary as the first black Editor-in-Chief of British Vogue. These are only just a few of the amazing things that happened last year! Black people are not playing games here, we're here to show the world just how incredibly talented we are! In 2019 the world is taking us seriously.
Virgil Abloh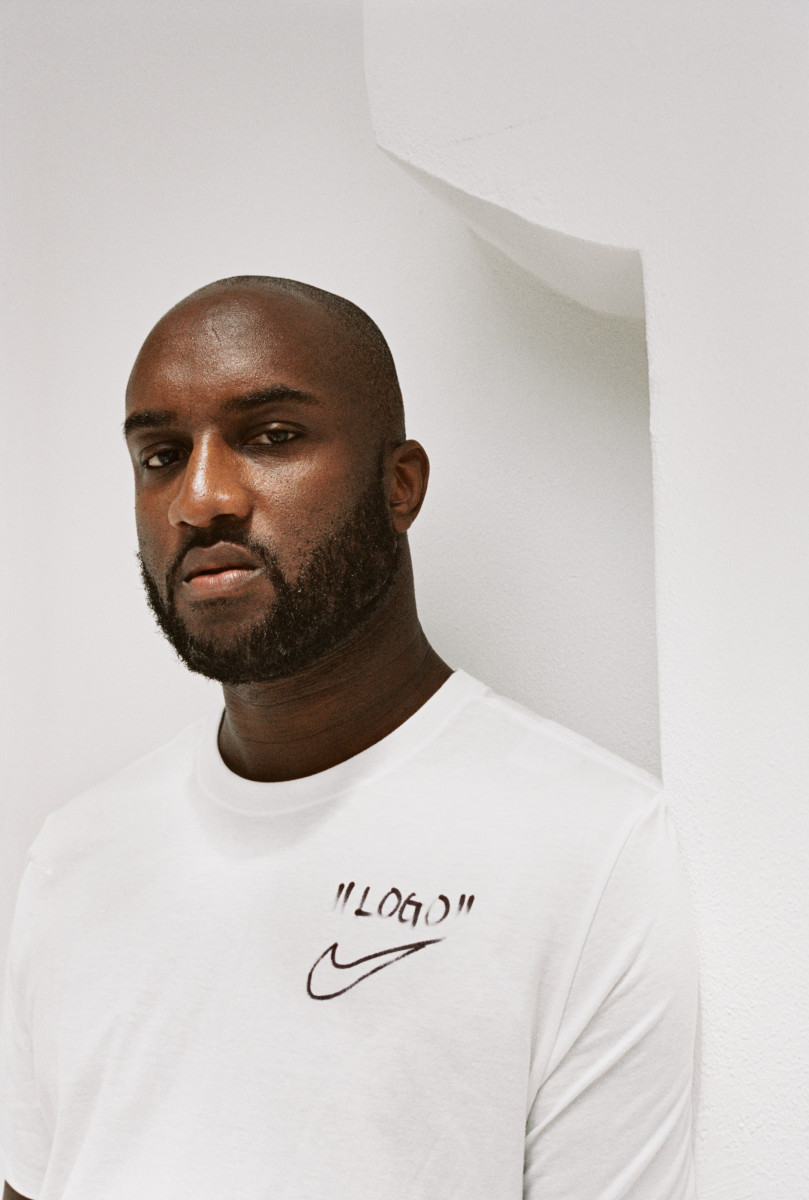 Most would argue that 2017 was the year of Virgil Abloh but in my opinion 2018 was his year, without hesitation. I mean he became the first black designer to hold such a high profile position in luxury fashion as Louis Vuitton's new Menswear Creative Director. Mr Abloh is one of the most talented and creative minds the fashion industry has ever seen. This man has only gone from strength to strength since launching off-white in 2013, he is a real-life superhero who doesn't get enough credit for his work.
Duckie Thot
The real-life black barbie is making waves in the fashion industry, dominating catwalks worldwide, showing little girls across the world that there ain't nothing wrong with embracing your melanin! Since making her runway debut at Yeezy spring/summer 2017, Duckie has walked for Victoria's Secret, become a key member of the Fenty Squad and this year became L'Oreal Paris' newest global ambassador.
Sterling K. Brown
Sterling K. Brown last year became the first black man to win the award for outstanding male actor in a drama series at the SAG Awards, as well as the first black man to win a Golden Globe for a TV drama!
Pat McGrath
We always knew Pat McGrath was the QUEEN of makeup but this woman only gets better with age! After decades of creating the most beautiful makeup looks that were way ahead of their time for the biggest and most influential runway shows of our generation, Ms McGrath released her stunning makeup line Pat McGrath Labs in 2016 which, to no one's surprise, was a success. How could it not be? Now her company is valued at a $1 billion! She is the true definition of a self- made woman!
Meghan Markle aka the Duchess of Sussex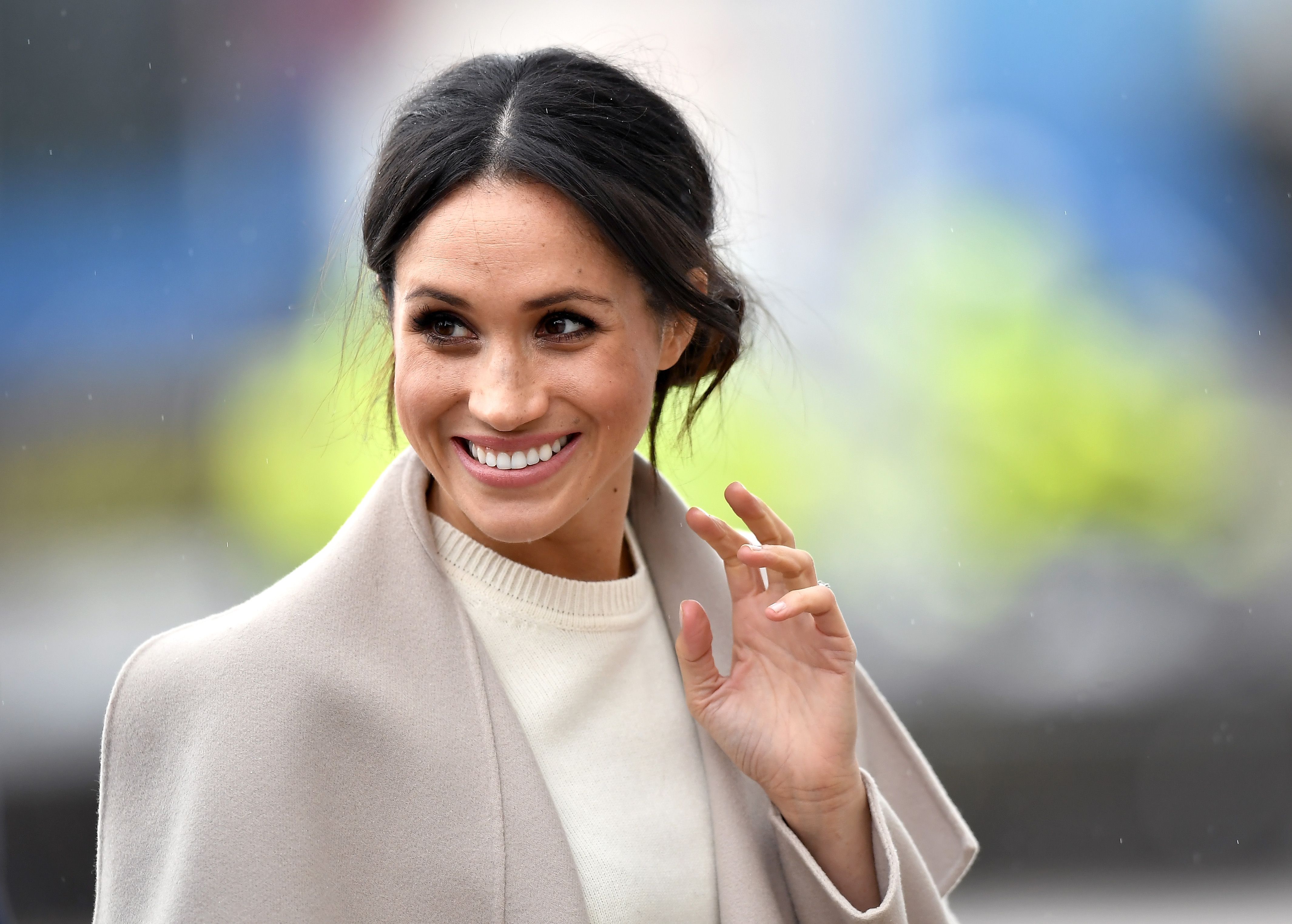 So many wonderful things happened last year that sometimes I literally feel like I'm dreaming. The wedding of Meghan Markle and Prince Harry has to be a highlight. The British Monarchy has a BLACK Princess. This was an evolutionary moment for British society!
Rapman
Andrew Onwubolu, aka Rapman, hit the height of his career last year when he released Shiro's story. A series that gave Andrew the chance to humanise black Londoners who are so often heavily demonised by the media. This series opened so many doors for him, he signed with Jay Z's Roc Nation, after 5 years his hard work has finally paid off! Rapman is a legend in the making!
Trevor Stuurman
2018 was the year of Trevor Stuurman; Barack Obama complimented his suit, Naomi Campbell asked him to photograph her in Lagos, he co-styled Ciara's "Freak Me" music video, his work was published in British Vogue, he's been featured on CNN and he has spoken at the University of Oxford's Oxford Africa Conference about "reframing the African narrative". This isn't the last we have seen of Trevor, his career is only just kicking off!
Jackie Aina
YouTube beauty guru Jackie Aina is one hell of a woman. Her brutal honesty and hilarious personality are the reasons why she is loved by so many- Jackie has been a voice for so many women of colour on YouTube, discussing her experience in the beauty industry, she is a true role model and inspiration for so many young black women, her WWD influencer of the year award was well deserved!