Not many people know this (which is extremely surprising to me but then again I pride myself in knowing a lot about my home continent) but Africa is surrounded by a number of breathtakingly beautiful Islands – there is more to it than the big 5 and safari trips! Today I'm bringing you everything you need to know about the Seychelles.
Seychelles is the definition of P A R A D I S E. White sand beaches, clear crystal blue waters and how can we forget about the greenery that surrounds the islands. Mahé is the largest island and entry point to the Seychelles, with some fabulous resorts, restaurants and beaches, not to mention the small capital city of Victoria.
Facts about the Seychelles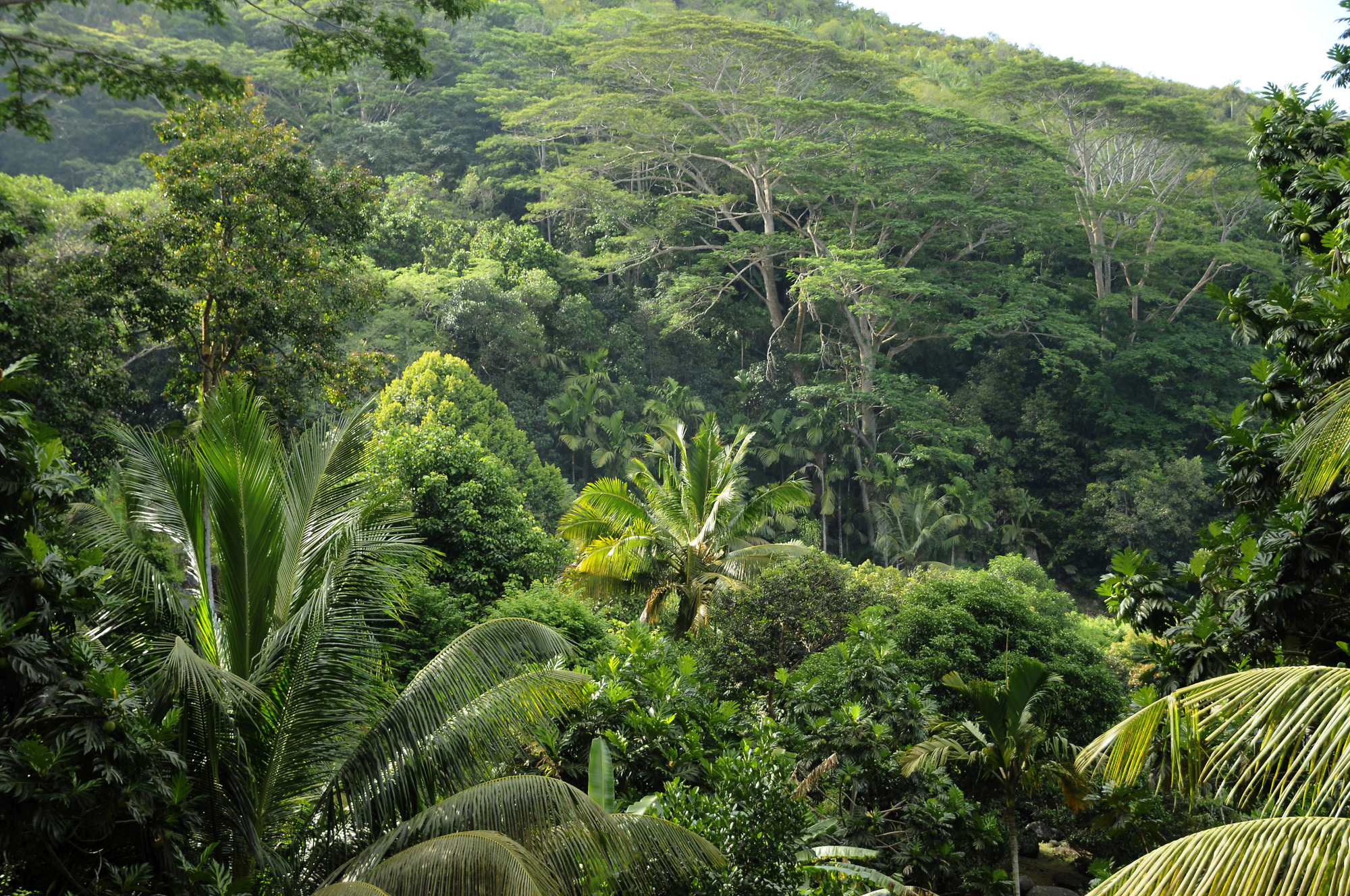 Consists of 115 islands, however, the majority of the islands are uninhabited, with many dedicated as nature reserves.
932 miles from mainland Africa
The islands gained independence from Britain in the year of 1976
275 species of bird live on the islands
88 per cent of the country is covered in forest
The main languages spoken are; English, French, Seychellois Creole
The best time to go to the Seychelles;
Rainy season is not to be played within the tropics of Africa so if I were you I'd recommend that you travel between May – September because not only is this the time where there is the least rainfall but it's also not too hot as I know for a fact us Britons cannot cope with too much heat.
Where to stay
Located in Intendance Bay along the southwestern coastline of Mahe, Banyan Tree Seychelles has direct access to the beach and offers spacious villas with a private pool. It features spa facilities, a fitness centre and a tennis court.
J
Ephelia offers guests luxurious suites and villas overlooking the Indian Ocean. It features 5 restaurants, 6 bars, 5 pools and boutique shopping. All accommodation at Constance Ephelia Resort comes with a private garden area and some villas offer mountain or ocean views.
Featuring a modern spa, The H Resort Beau Vallon Beach is located on Mahé Island. Set against the backdrop of the greenery of the Morne Seychellois National Park, it boasts views of the Indian Ocean.
What to do;
Here are some links to a variety of things that you can do on this beautiful island. If you ever go, I'd love to see you tag us on Instagram!
https://www.telegraph.co.uk/travel/destinations/africa/seychelles/articles/the-best-things-to-do-in-the-seychelles/
https://www.lonelyplanet.com/seychelles/top-things-to-do/a/poi/355593